Last week, Tending Your Yard, Tending the Earth hosted the first of eleven planned visits of campers from the Cambridge Camping Association. The camp counselors and the host team all declared the event a great success. We were fascinated by the level and depth of questions the children had about the habitat and flower shapes. "Why do different flowers smell differently from each other? Why are there different shapes? Do some butterflies like one flower better than another?" One boy caught a butterfly in his hand wanting to take it home. He was persuaded to release his captive who flew away unharmed. The children were all engaged, and everyone had fun.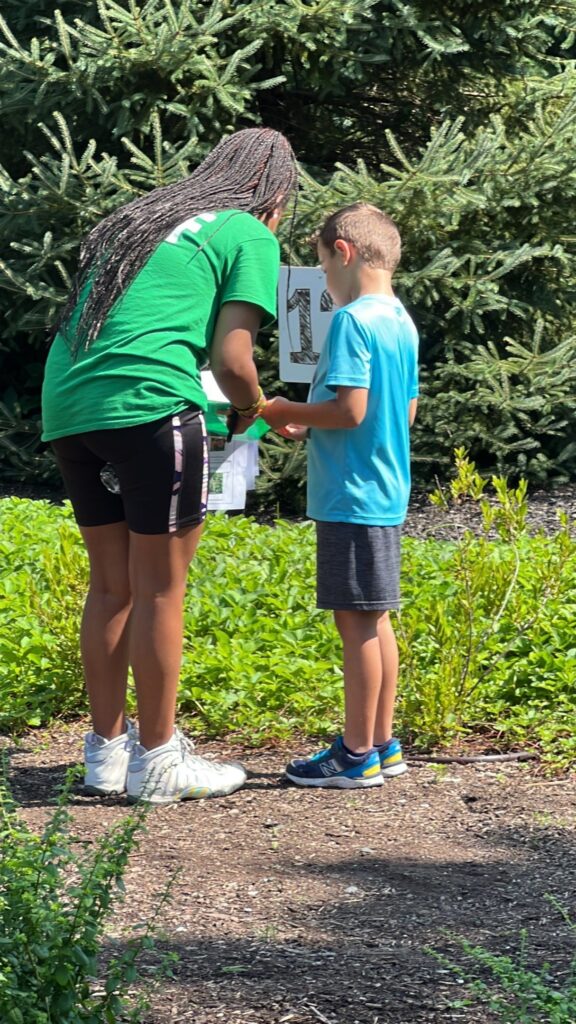 The Cambridge Camping Association is an historic organization that has been a beacon of hope for children from urban and under-resourced circumstances through supportive and inclusive summer camp adventures for more than a hundred years.
The idea is to introduce these young minds to the diverse world of plants, butterflies, bees and maybe even a worm or two! We believe that the best way to learn is by doing. So, we plan to engage the children in a variety of activities. They went on a scavenger hunt where they had picture cards to find specific plants which were identified in the gardens by a number plaque. They also dissected flowers and made some leaf rubbings. The people in green shirts are the camp counselors, and the Gardens by the Yard shirts are members of the landscaping crew.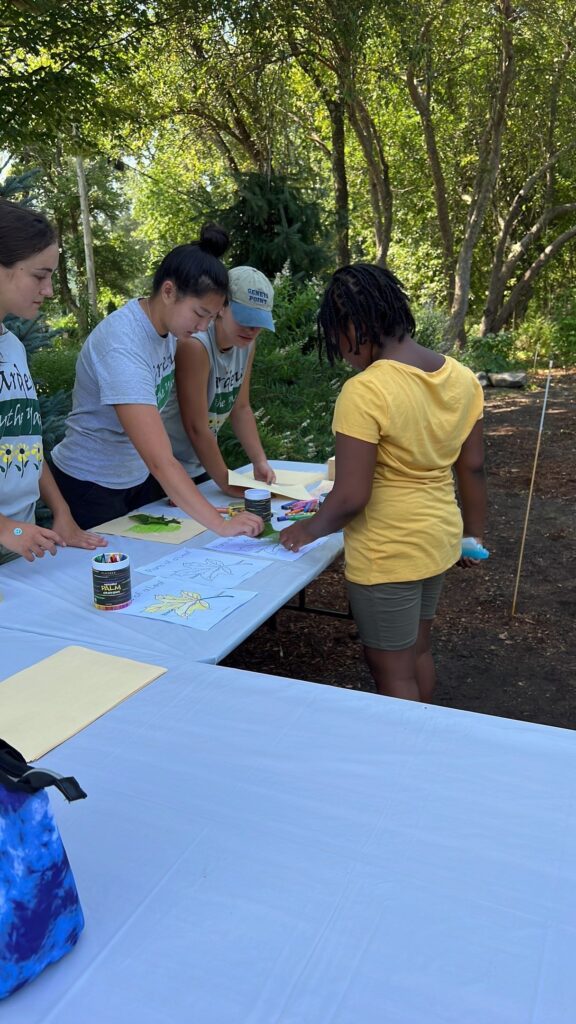 This collaboration aligns perfectly with the core mission of Tending Your Yard, Tending the Earth: to inform, educate, and empower. We want to show our visitors, regardless of their age, that they can take action to improve the environment and connect with the earth. And what better way to start than with these young, eager minds?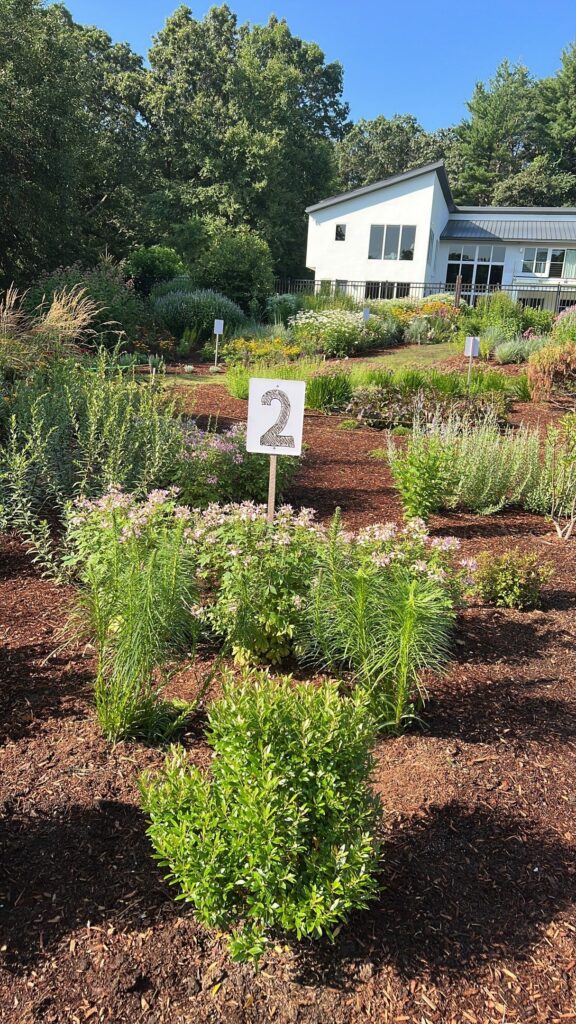 We're excited about this partnership and the opportunities it presents. But we need your support to make it happen. Your contributions will help us provide these children with an unforgettable experience, one that could shape their perspective on the environment and their role in its preservation.

Join us in our mission. Support Tending Your Yard, Tending the Earth, and let's together sow the seeds for a greener, healthier future.