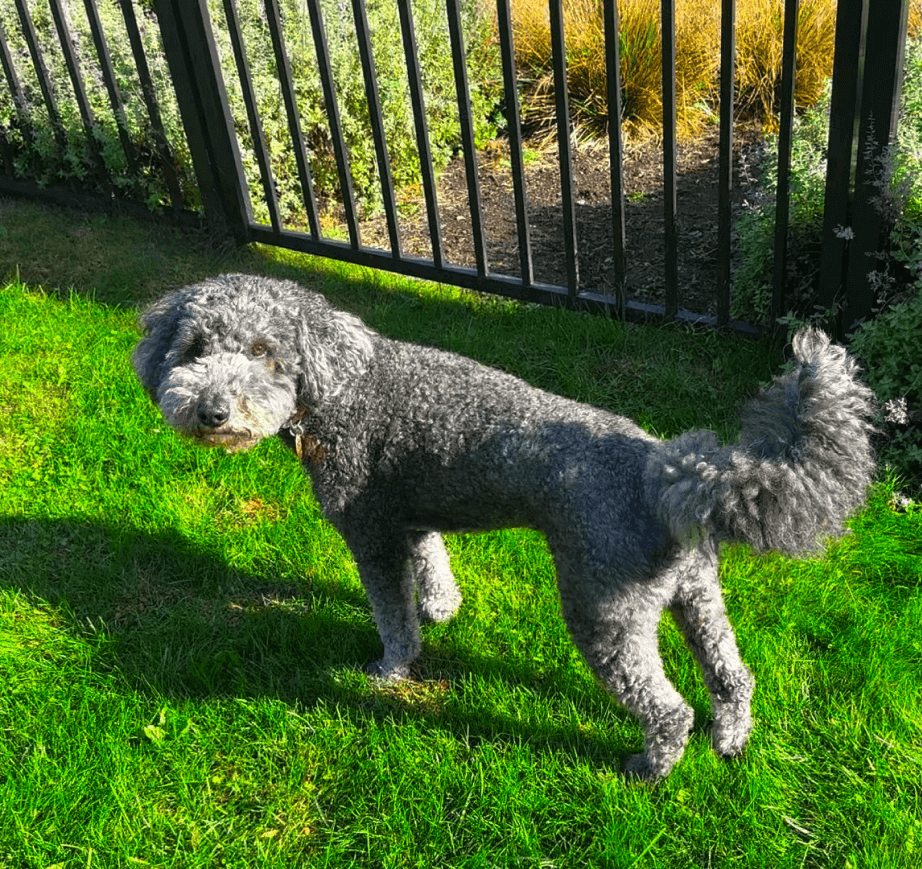 Get Involved
Join our Tending Your Yard, Tending The Earth mission. Start implementing techniques to reduce the effects of global warming from your own home.
Now is the time to stop worrying
and start doing!
Start with the Basics
Small steps lead to big impact. Here are some things you can do at home:

Incorporate plants that are native to your local environment, which require less irrigation, thrive without the use of fertilizers and pesticides, and attract pollinators like bees and butterflies.

Consider replacing your lawn with something more sustainable. Native plants and clover are great options!

Live in a smaller space like an urban apartment? Incorporating potted plants helps filter the air by absorbing carbon dioxide and releasing oxygen.
Get Kids Involved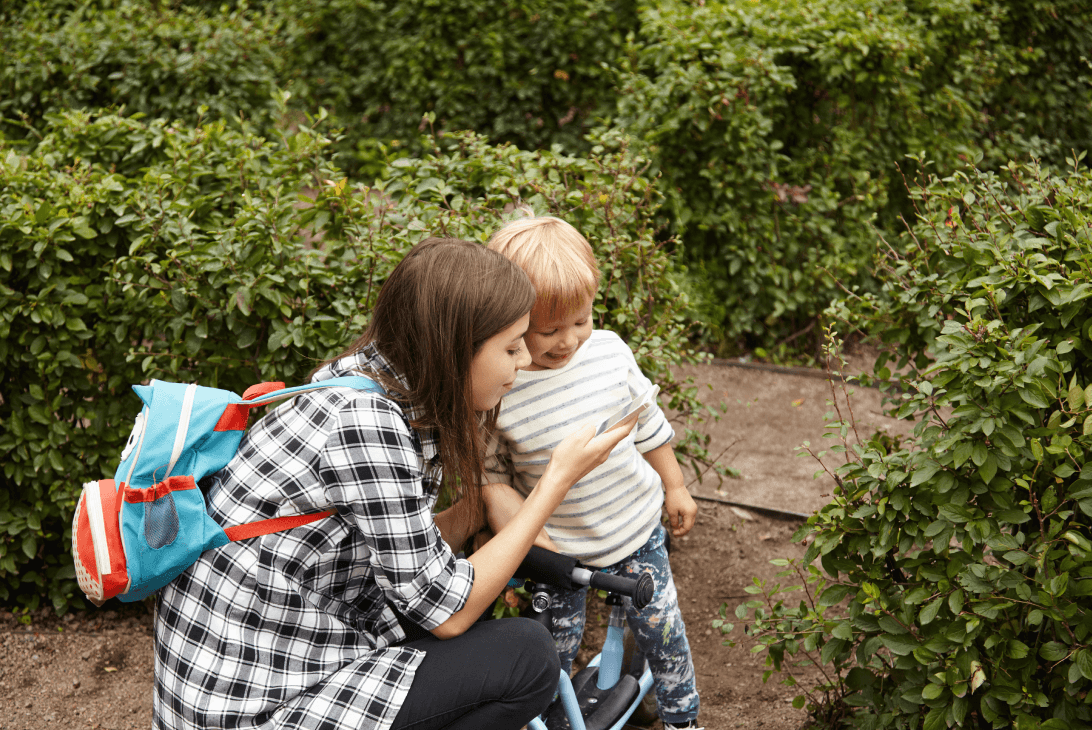 Today's youngest generations are inheriting the Earth we leave behind!
Book a tour with your family or child's school to come visit our demonstration garden. Visitors will enjoy exploring the grounds and admiring the miracles of nature like seeing bees making honey in their beehives and catching glimpses of wildlife from bunnies to deer.
Can't make it in person? We offer online tours for those who want to explore, learn, and get inspired from the comfort of your own home.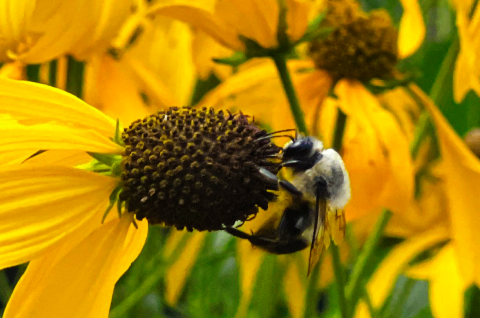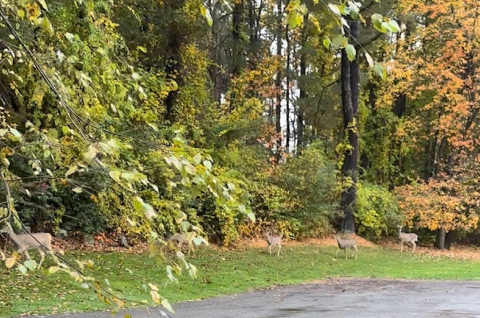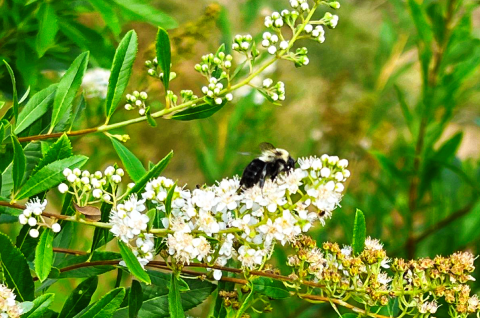 Make a Donation
Proceeds are 100% invested in the Tending Your Yard, Tending The Earth demonstration garden, which serves as an educational resource to the public.
Interested in learning more about Tending Your Yard, Tending The Earth? Fill in our contact form and a member of our team will get back to you.
Donate