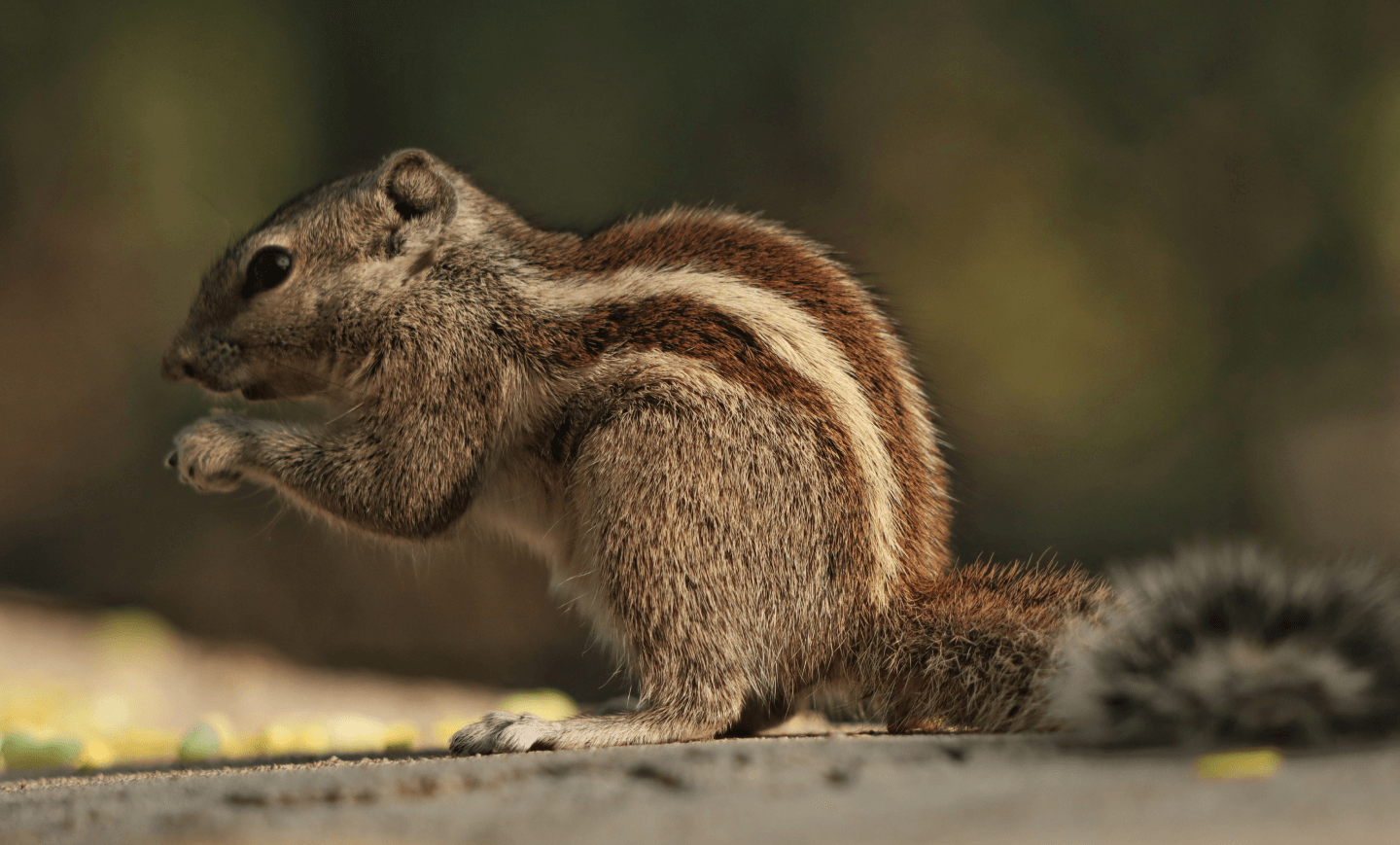 Fact #1
Scientists estimate that 100 to 10,000 species — from microscopic organisms to large plants and animals — go extinct each year. This is 100 to 1,000 times faster than historic extinction rates.
Fact #2
Small animals such as squirrels, chipmunks, rabbits, opossums, and foxes play an important role in the garden ecosystem.
What do small animals do?
There's a lot of good that animals can do, so it's a good idea to keep them close by. Certain insects hunt down pests, while larger animals can take care of larger threats. Some critters also have aerating power. Plus, the pollinating abilities of certain insects and birds can really make all the difference in making any garden look luscious and beautiful. By attracting small animals you can ensure that your garden is getting the maximum benefit from all these fantastic creatures.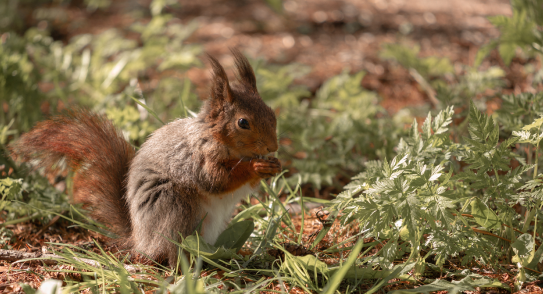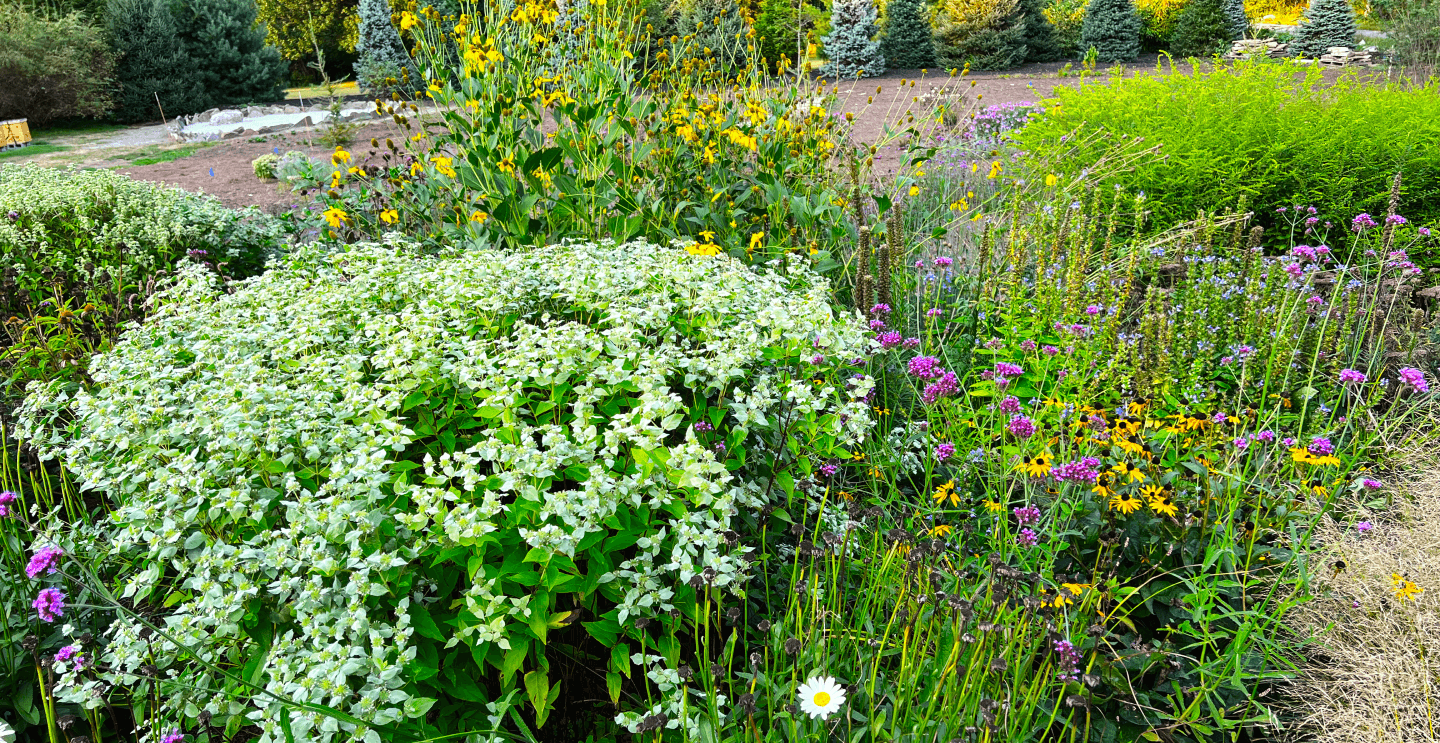 Why do we need small animals?
The presence of small animals is an indicator of a healthy ecosystem and a balanced and healthy ecosystem keeps pest populations under control.
Small animals also provide food for larger predators such as hawks, owls, and foxes who are known to help control the population of smaller animals that tend to eat various vegetation, like rabbits. If predators are showing up in your garden, don't get upset, it means you have a successful habitat garden!
What is causing small animals to become so endangered?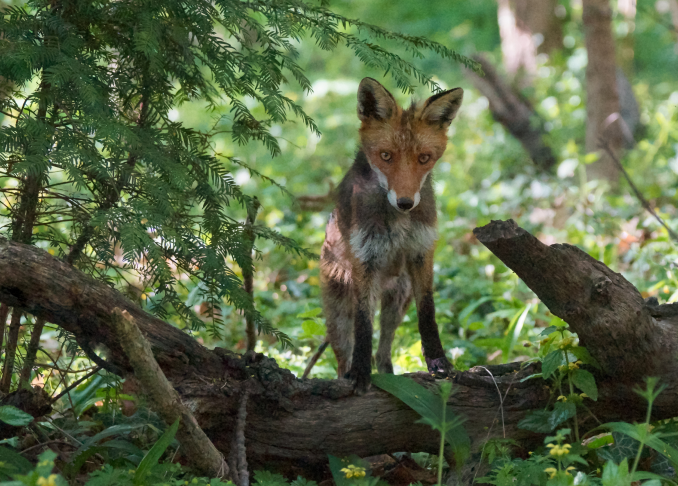 Animals are vanishing at hundreds of times the normal rate, primarily because of shrinking habitats. Habitat loss—driven primarily by human expansion as people develop land for housing, agriculture, and commerce—is the biggest threat facing most animal species, followed by hunting and fishing. Even when habitat is not lost entirely, it may be changed so much that animals cannot adapt.
Fences fragment a grassland and logging cuts through a forest, breaking up migration corridors. Pollution renders a river toxic and pesticides kill widely and indiscriminately. On a global level, overseas trade can spread disease and invasive species from place to place and climate change will eventually affect every species on Earth.
What's lost when an animal goes extinct?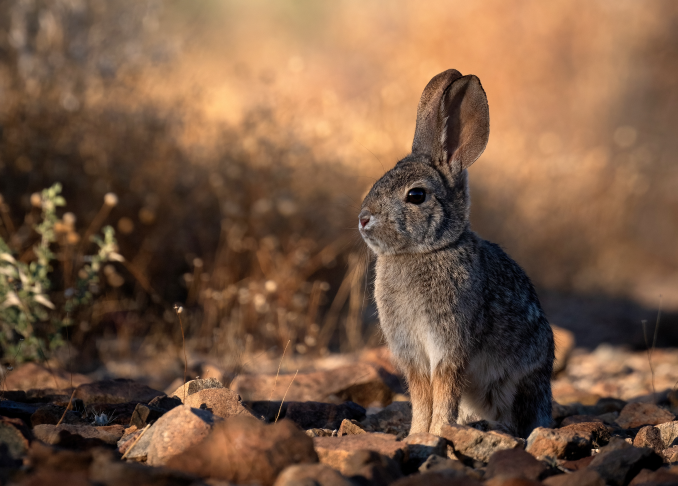 Think of animal extinction as part of a puzzle. A species' genome is a sort of manual and when the species perishes, that manual is lost for good.
How can you help?
Some small animals can become a nuisance in the garden but with the right actions, these are problems that can be easily overcome! By utilizing each animal's strengths, you will be able to cultivate a garden that will fill your heart with joy. You'll be surprised at just how much a garden can improve simply by allowing these animals to do their thing.
By keeping pesky pests away, allowing the soil to be oxygenated, and letting pollinators do their job, your garden will flourish as you've never seen before and that's the whole idea behind Tending Your Yard, Tending The Earth!
Bring Tending Your Yard, Tending The Earth Concepts to Your Home
Learn more about how you can implement similar changes to your property and join us in helping to save this place we call home, the Earth.
Learn More
Did you know?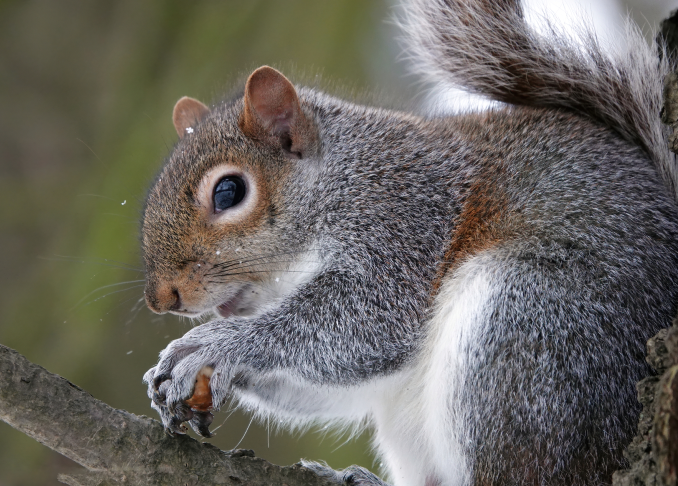 Squirrels have accidentally contributed countless trees to our nation's forests. Whatever buried nuts/acorns they don't dig up results in more trees!